The third series of Joe Mahon's programme on iconic engineering locations in Northern Ireland will feature the RPSI at Whitehead. It was filmed on Saturday 14th March 2020, the last day of opening in 2020 so far.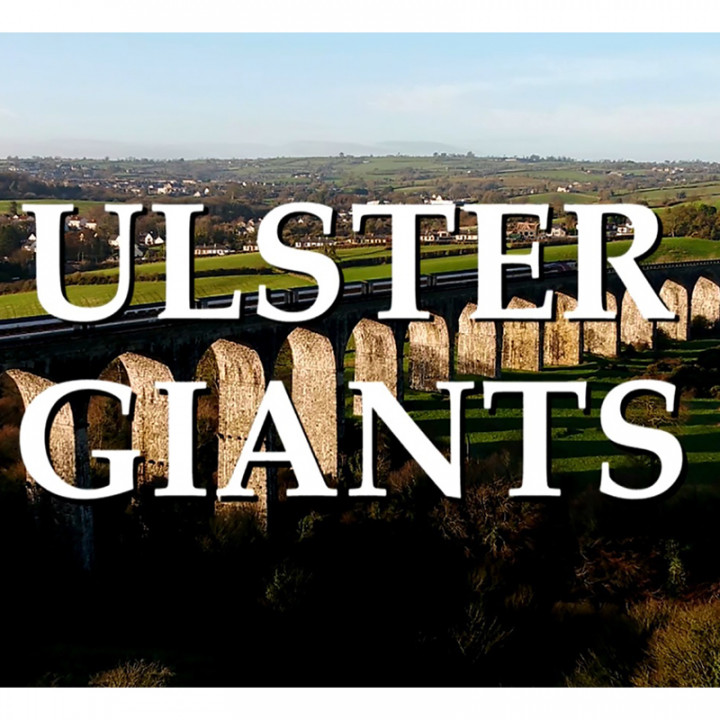 There will be 8 programmes in the UTV series, the first 5 of which have been scheduled, with the rest to follow later in the year.
The Strangford Stone (Monday 6th July)
The Salt Mine & Faughan Flooding (Monday 13th July)
The A6 Road & Croaghan Quarry (Monday 20th July)
Caledon Dredge Bridge & Bearney Bridge Sion Mills (Monday 27th July)
Carrickfergus Castle & RPSI Whitehead (Monday 3rd August)
Transmission times are 8pm.
The views below are from Saturday 14th March 2020 and were taken by Charles Friel.
Filming Peter Scott and Joe.
Peter Scott and Joe.

Filming in the Wheeldrop shed.
Joe and Charles Friel on the footplate of locomotive No.186.