A Christmas ghost story, by Tony Campbell, read by Ian Sinclair.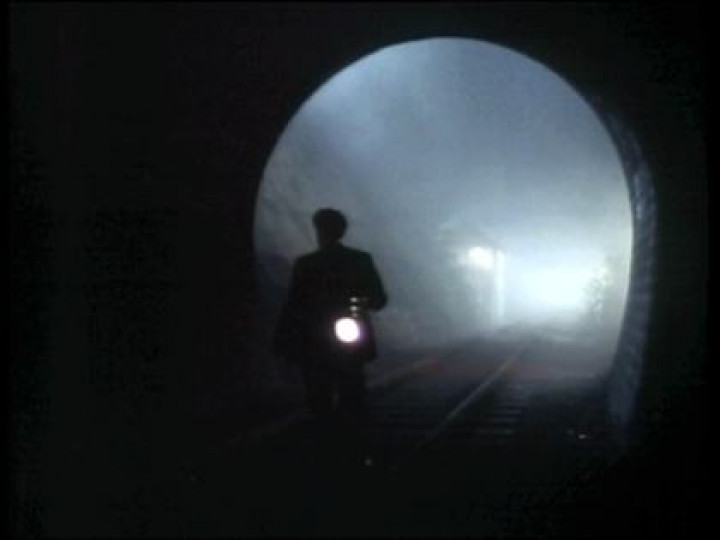 Our trains and Museum remain closed to visitors but things are still happening behind the scenes. Ian Sinclair of our curatorial committee has adapted, produced and read a brilliant Christmas ghost story and we are delighted to be able to make it available.
The story is based on a piece written by the late NIR conductor and RPSI supporter Tony Campbell from Lisburn. He penned it for the Northern Ireland Railway's "Signal" magazine, and it was published about 40 years ago. At the time, Tony gave permission to Ian, who has now adapted it as an audio item.
The story itself relates to a real life accident which happened in 1870.