Update on where we are in regard to running 2021 Santa trains.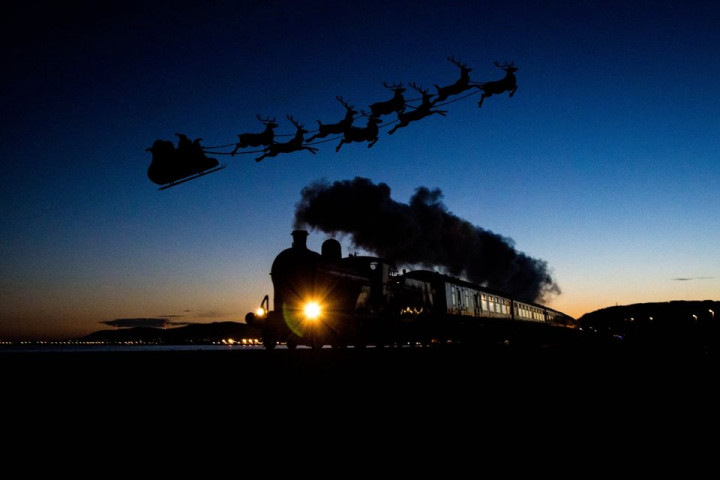 We are continually getting asked about our Belfast and Dublin mainline trains.
We can report that our whole team worked hard to make these trains happen. Our locomotives and carriages were made ready in anticipation, and discussions were held with the railway companies. The steam crews were put through refresher courses.
Unfortunately, all the required elements to make a successful Santa Special season could not be put in place for the Dublin trains. We are very sorry about this; we are as disappointed as you as this was the normal highlight of our year.
For the same reason, we cannot run trains from Portadown either - sorry!
However, we are pleased to announce that our Belfast Santa Special trains will be able to run. Because we have our own premises at Whitehead we are able to ask Santa to meet our visitors there, meaning the train can be kept free from close contact mingling that would otherwise be the case with Santa visiting children at their seats. At Whitehead we have enough platform space to ensure that as much as possible of the experience can be held outdoors and hence more risk-free. Also, we have excellent catering facilities, plus toilets, which do not then need to be on the train, removing more risks.
Happy Christmas!