Update on where we are in regard to running mainline trains for the rest of 2021 (and into 2022).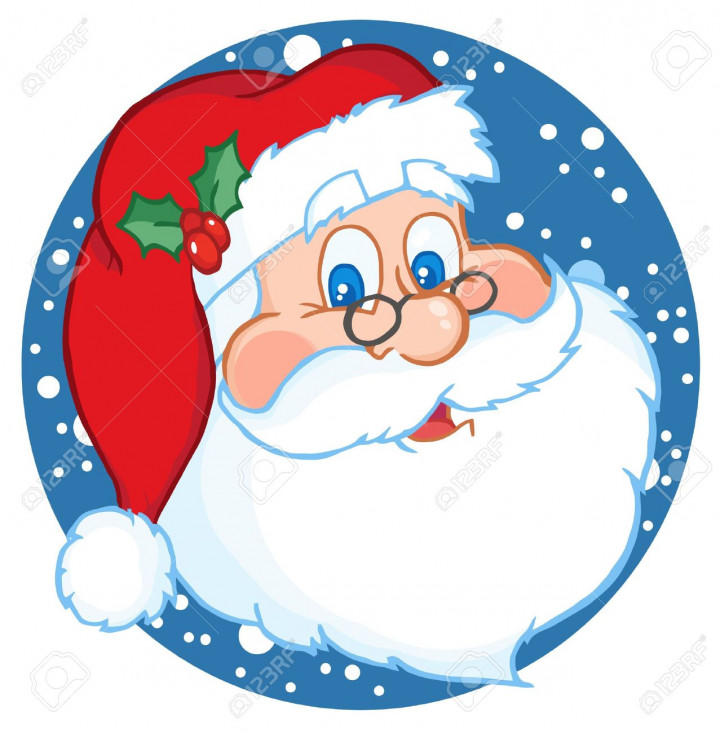 We are continually getting asked about our Belfast and Dublin mainline trains.
All we can report at present is that our whole team is working hard to try to make these trains happen. Our locomotives and carriages are being made ready in anticipation, and we are in discussions with the railway companies. We are also putting our steam crews through refresher courses.
The situation is that we hope to run at Christmas, but we don't yet know if we can!

When we do know, details will be published on the News and Trains pages of our website.
No need to contact us - all available information will be on our website !!
In the meantime, if you wish to join our list to receive news updates when available (dates, fares, tickets, cancellations, etc.) then send us your email address.
UPDATE (1): Saturday 2nd October - We ran the first mainline train, a non-public test train and crew refresher. Hopefully, the first step on the way to better things.
UPDATE (2): Wednesday 13th October - Belfast Halloween trains go on sale.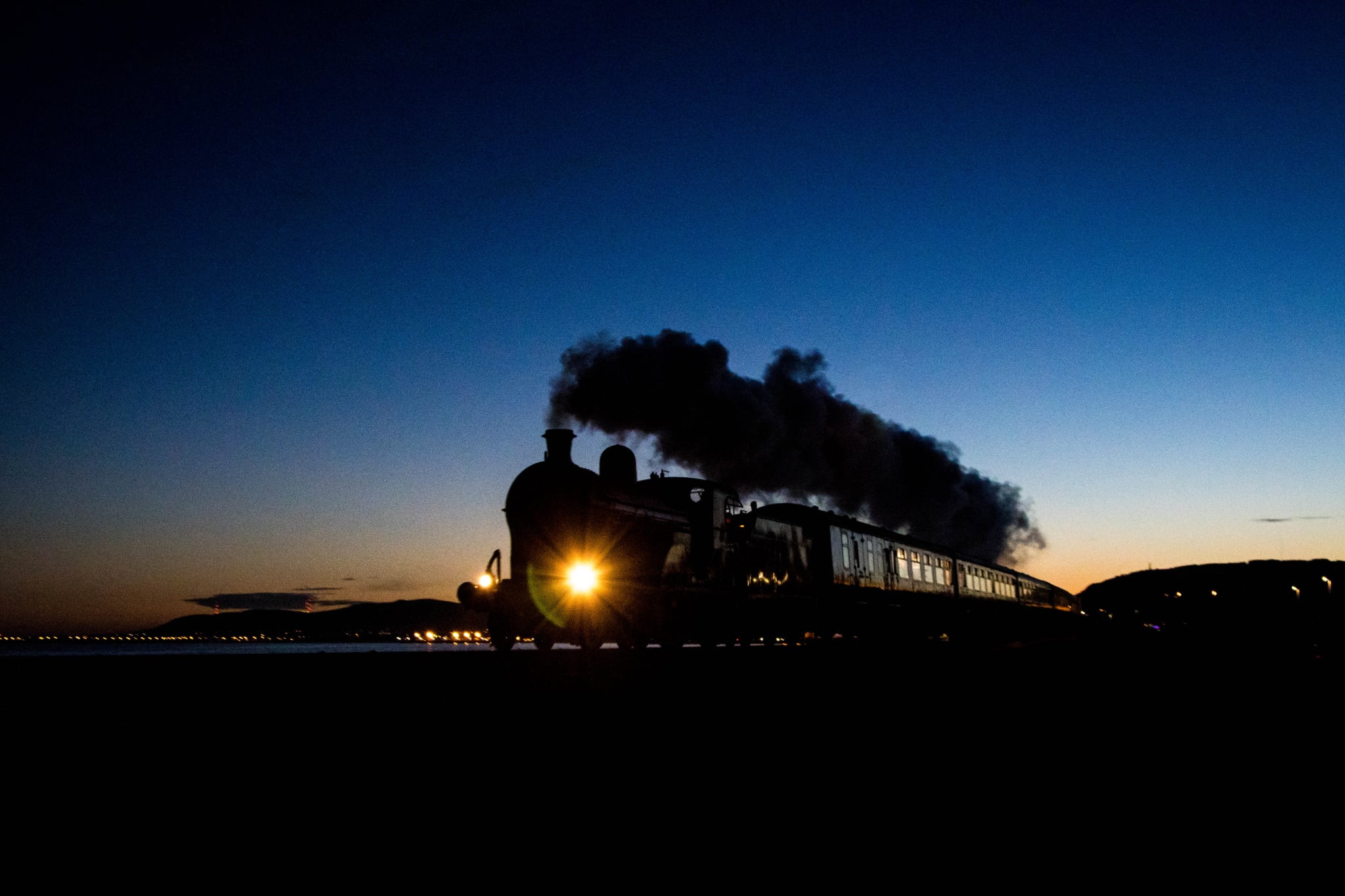 Locomotive No.131 leaving Carrickfergus, 2/10/2021. (M. Crockett)