No museum access this week due to essential maintenance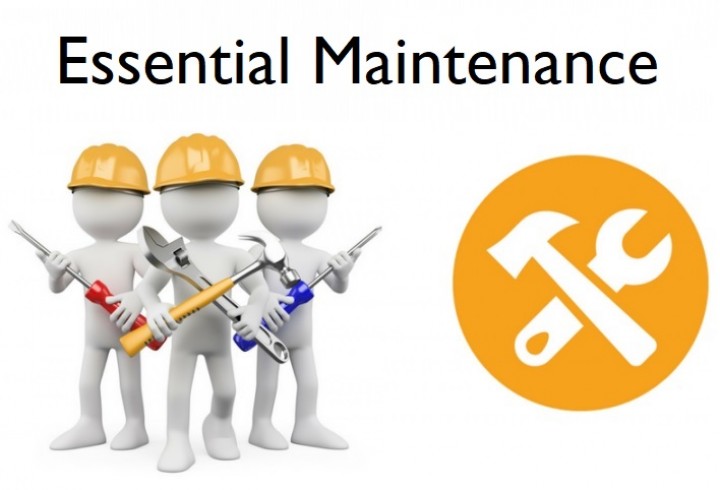 Due to essential maintenance, there will be no tours or access to the Whitehead Railway Museum this week.
The Tea Room will be open as usual from 10am - 4pm for tea, coffee and snacks, with hot food available from 10:30am - 2:45pm
Please be assured that every effort will be made to minimise the length of time that the museum will be unavailable while we work towards improving the museum experience. We apologise for any inconvenience this may cause.