The RPSI's Charles Friel is seeking help on the Great War's Irish ambulance trains.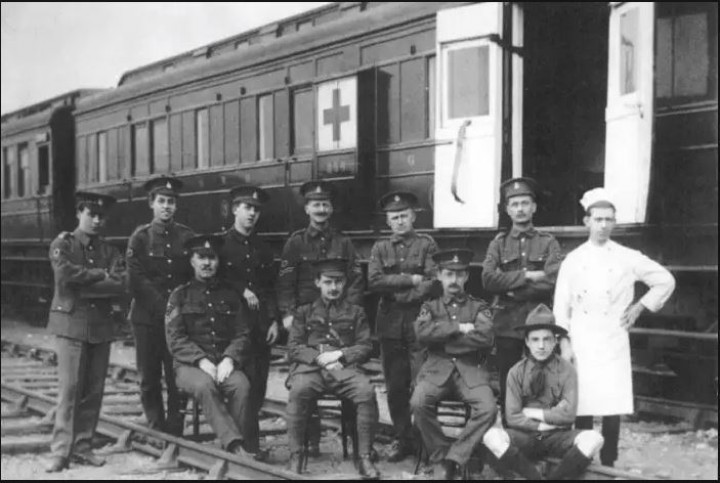 On 18th July the Belfast NewsLetter newspaper published an appeal for help from Charles Friel.
He is researching the movements of the ambulance trains in Ireland during the Great War of 1914 to 1918. He is seeking this information in time for the centenary of the Armistice in November 2018.
Read the full article.
If you have any information to share please email Charles.