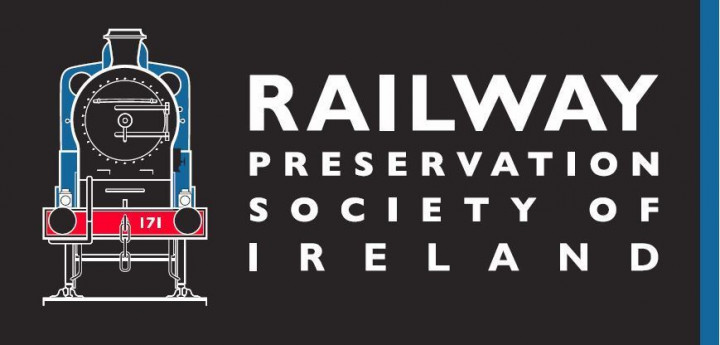 Green Flag For Whitehead Railway Museum
Whitehead Railway Museum is set to open its doors for the first time in nine months – and has a range of new attractions to share with the public.
The award-winning museum will open its doors again on Thursday 3rd June and will then be open every week from Thursday to Saturday.
Lisa Adair, General Manager of the Railway Preservation Society of Ireland, said volunteers and staff were looking forward to welcoming back the public.
"The museum hasn't been open since October so it will be good to be back," she said. "We have several new features which will further enhance our appeal.
"We now have a café called Platform 3 at which visitors can enjoy morning coffee or lunch before or after they tour the museum. Visitors can avail of our extensive open-air seating.
"And of course we have completed all our risk assessments and have the necessary Covid precautions in place."
For the first time, visitors will be able to stroll through Carriage 91 which was built in 1934 and is the sole survivor of the famous North Atlantic Express to Portrush.
And another carriage which is now open to the public is the historic Great Northern Railway (Ireland) Directors' Saloon, which dates from 1911. In 1953 the directors' saloon carried the Queen and the Duke of Edinburgh from Lisburn to Londonderry on their Coronation tour of Northern Ireland.
Visitors to the museum are asked to book their tickets in advance online. The museum will be open to visitors Thursday-Saturday from 10am to 2.30pm and self-guided tours will be offered, which mean people can take their time as they visit the five galleries.
Steam train rides have returned too - you can book now!