A letter from the RPSI Chairman, John McKegney.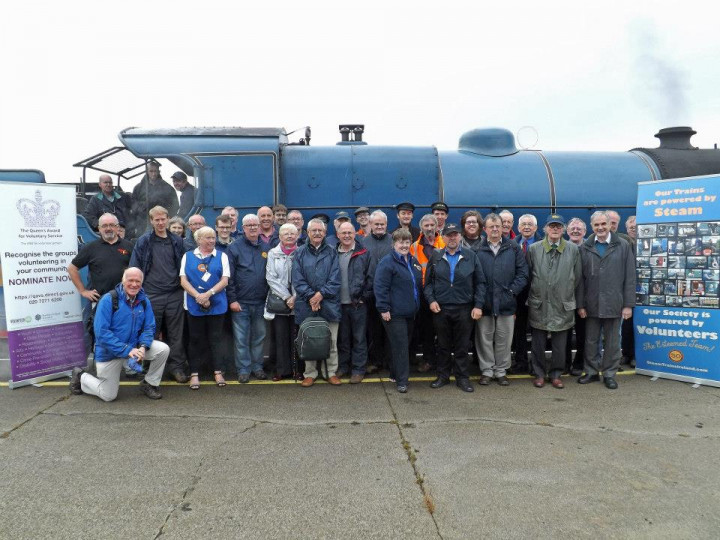 Your Society needs you - and your friends!
This is a request for help because of good news! As you will know our Railway Museum at Whitehead has now reopened with all due Covid precautions in place and so we can once again enjoy the presence of visitors to our site. In addition, we are planning our Halloween trains, with the hope that Christmas will follow.
This is where the appeal comes in. We really do need more volunteers to act as coach stewards, carriage sprayers, ticket sellers, tour guides or simply willing general 'gofers'. It's all good craic and a great way to get to know people. You don't even need to be a railway enthusiast so you could happily ask your friends, male or female, to join you. Even if you can't help yourself, you may know someone you think would enjoy helping in this way, if so, please suggest it to them. No experience is necessary but it helps if you like people including members of the public! Any necessary training will be given.
Please do think about doing this – we really do need more helpers thanks to the great response we are having. To volunteer in this way or to get more details, please see our Volunteering page or contact our Education Officer – she will be delighted to hear from you.
Let us get back to full steam!
With all good wishes,
John McKegney
RPSI Chairman RPSI