Our day-to-day maintenance and restoration is funded by income from the trains we run throughout the year. But we regularly need to undertake restoration projects of major historical significance. And this is where you can help.
Have a look at the projects here and, if you can, please consider helping us to fund them.
131 Back On The Main Line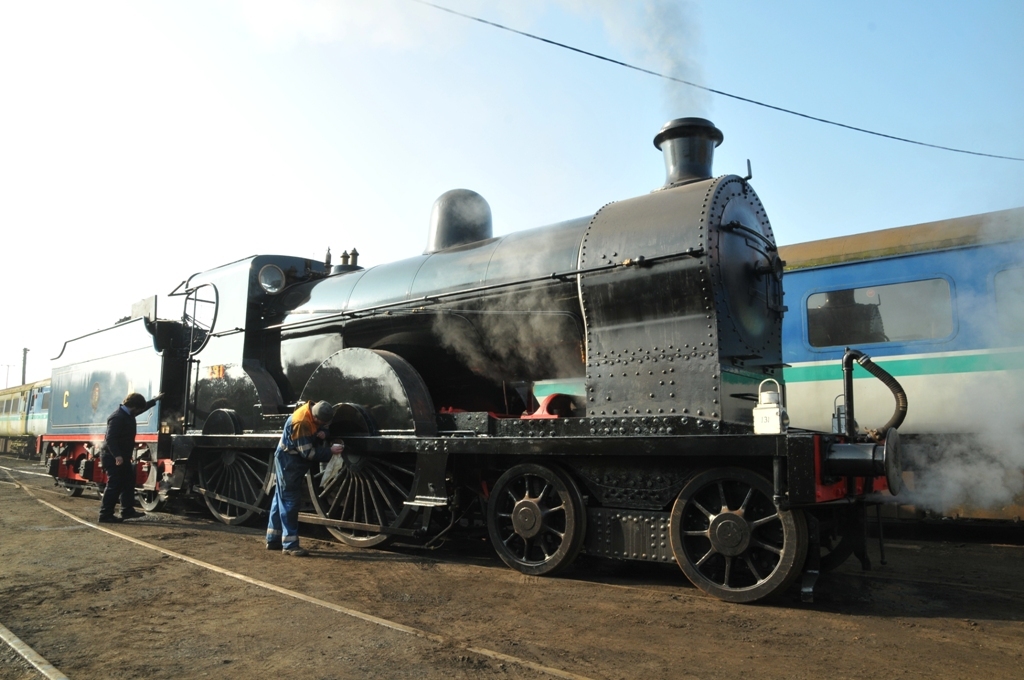 Steam locomotive No.131 has been restored and is back in traffic. However, we are appealing for funds to pay for the tender (to carry coal and water) and modern electronics - it cost around £85,000.
Download the 131 Appeal Donation Form
~~~~~
861 Appeal
Our unique 12-wheeled Great Southern & Western Railway carriage No.861 was built for the Rosslare Express, inaugurated in 1906. We are appealing for £60,000 to restore the carriage to service.
Download the 861 Appeal Donation Form