Our day-to-day maintenance and restoration is funded by income from the trains we run throughout the year. But we regularly need to undertake restoration projects of major historical significance. And this is where you can help.
Have a look at the projects here and, if you can, please consider helping us to fund them.
Alternatively, if you would like to make a donation to the Society's general fundraising, then please click here.
For Sterling donations:
UK Taxpayer? Why not Gift Aid?
(Or email us if you already have Gift Aid in place)
For Euro donations:
171 - Getting To The Summit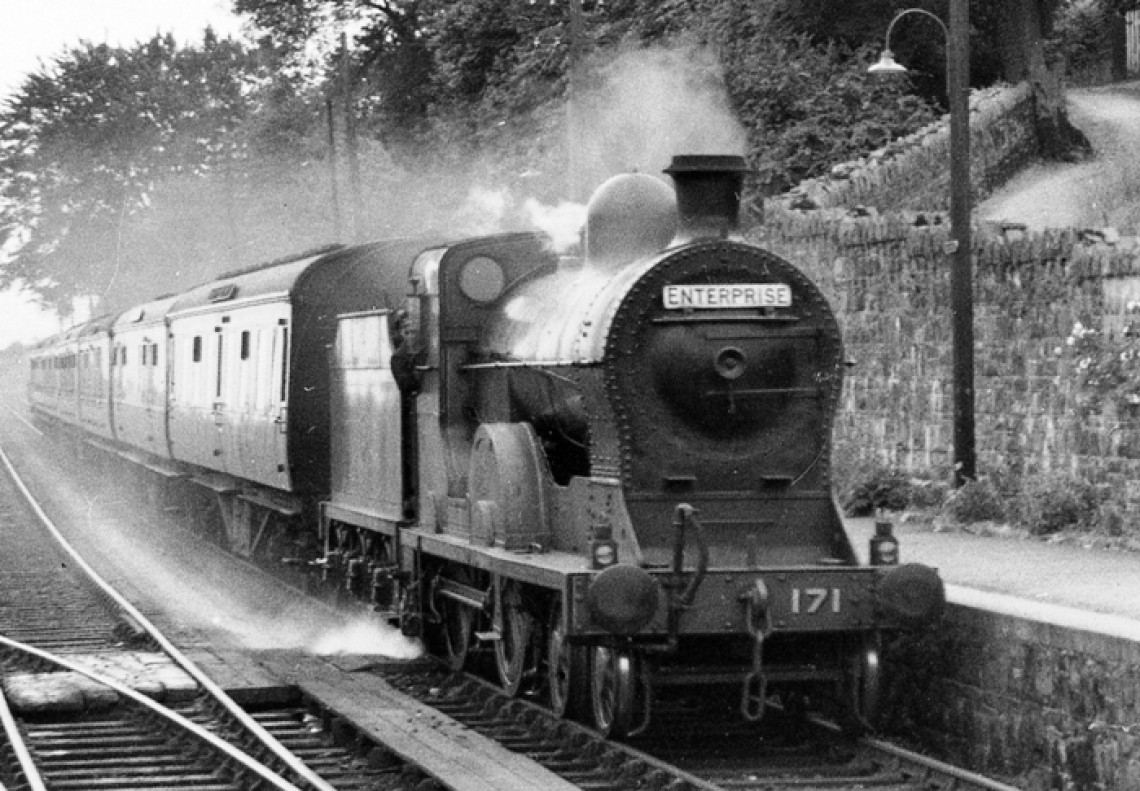 We thank everybody who has donated to the 171 Appeal so far. Thanks to your generosity we have made a big step towards getting No.171 "Slieve Gullion" back in steam, something which is only becoming more urgent as the clock continues to tick down the boiler life of No.85. The pandemic constrained the time and finances available to work on No.171, but we are gearing up for the last big push!
Download the 171 Appeal Donation Form
We are still taking donations as there remains a lot to do to get No.171 back in traffic. You can use the Donate buttons above (put "171 Appeal" in the 'Add A Note' box), or download and return the Appeal form.
Thank you!
Note: In the event of this Appeal being oversubscribed the surplus will go towards the general fund of the RPSI and in making a donation you agree to this condition.