Discover the secrets of the RPSI's Whitehead Railway Museum.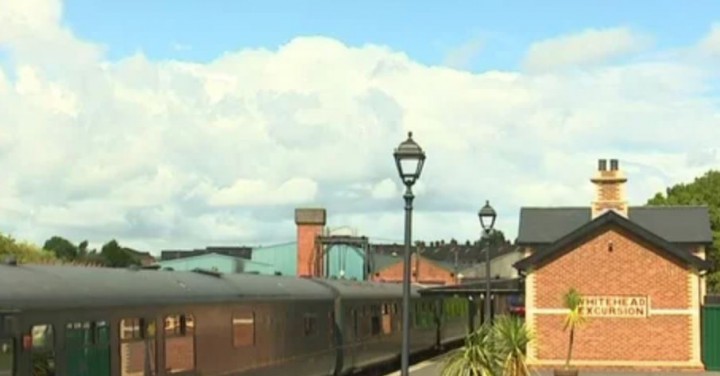 Thanks to Northern Visions TV you can now take a video tour of the RPSI's 100-year-old Midland Railway buildings, together with the more recent additions which have been added over the past couple of years.
The tour is conducted by Robin Morton as he takes a party of visitors around the Museum.