What we can offer
The Railway Preservation Society of Ireland are the only providers of mainline steam train events in Ireland!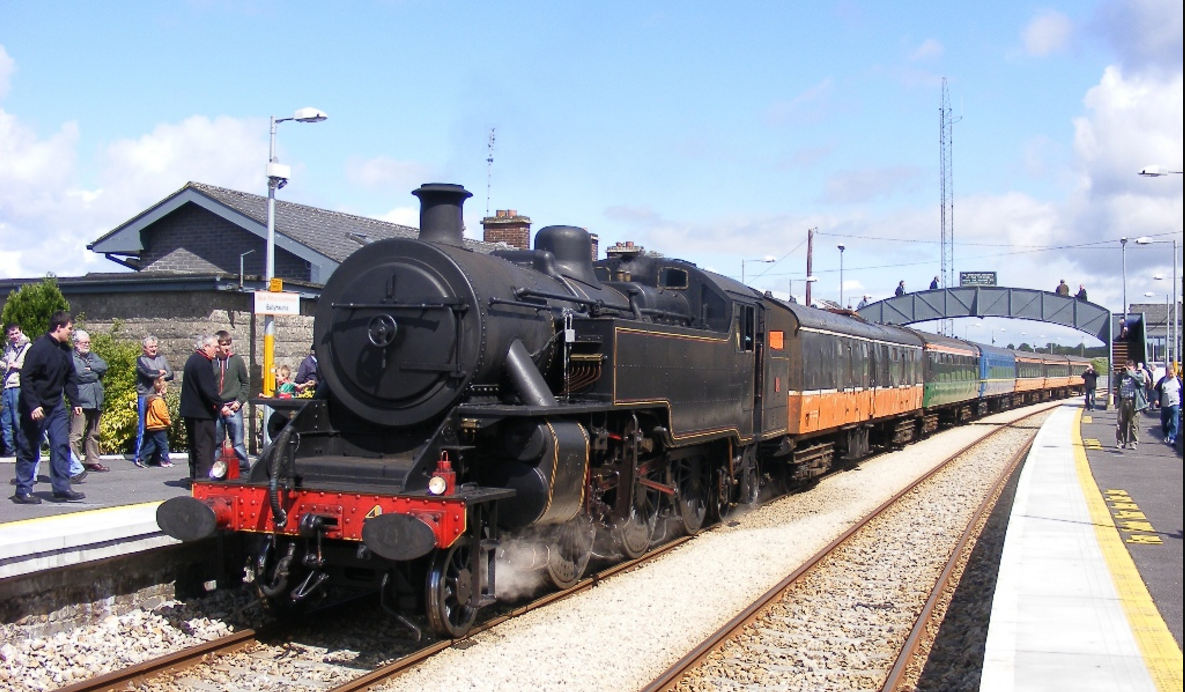 The Railway Preservation Society of Ireland can offer unique facilities and events for businesses.
At the Whitehead Railway Museum, we can offer corporate packages including team building events, room hire, private museum tours with catering packages and bespoke steam train packages.
Complete steam train hire is available, subject to terms and conditions including available and consultation with NI Railways and/or Irish Rail. We can offer options such as steam train pick up from various locations, with travel to various locations in Ireland.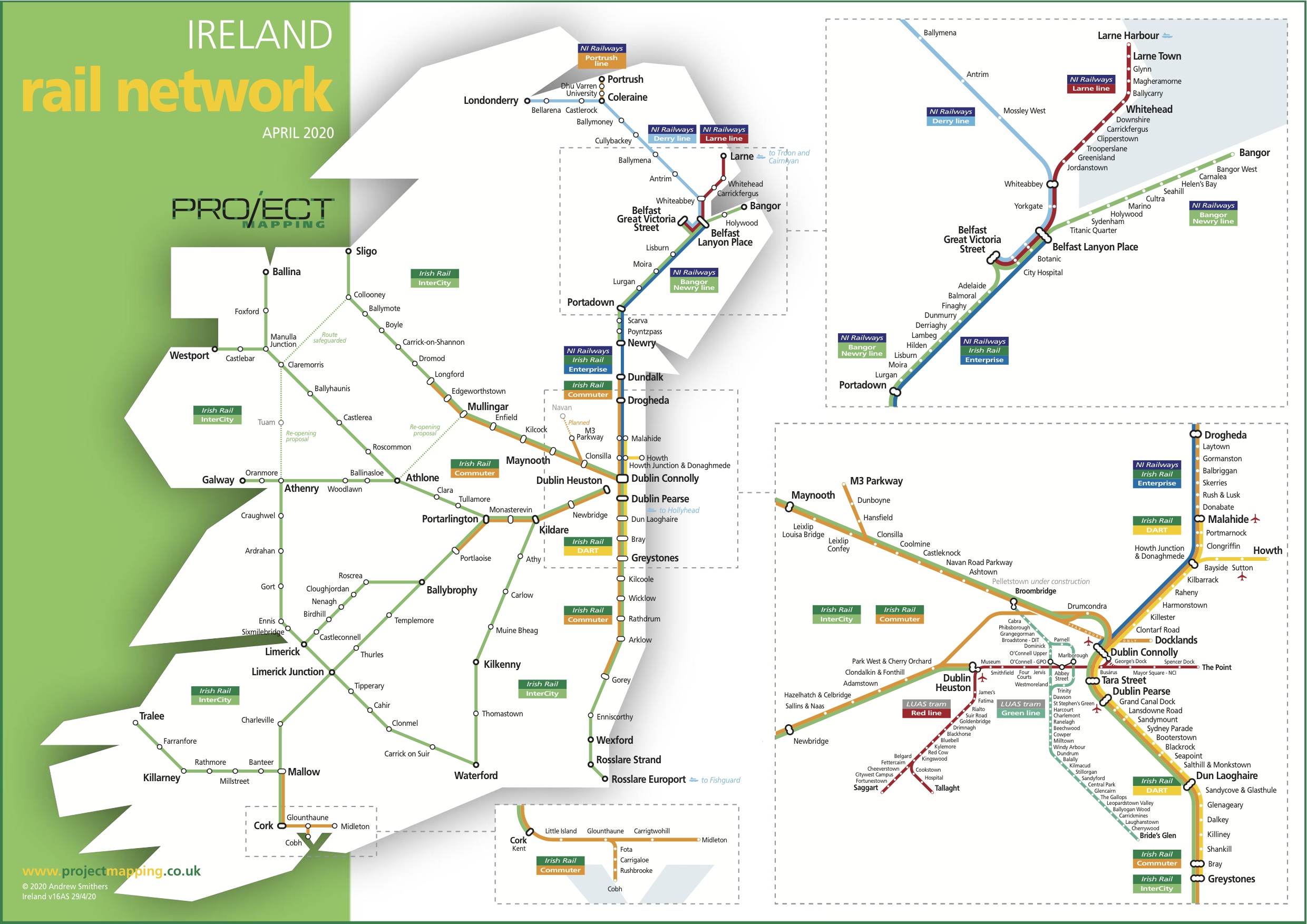 On board the train we can offer full bar and tea-bar facilities if requested. From Dublin, a full train will comfortably seat over 300 people. From Belfast, a full train will comfortably seat 220 people. A single carriage will hold anything from 50 - 60 people (depending on which carriage you want) or, a single compartment in one coach will hold 8 people. See the railway map of Ireland above to have a look at where it is possible to go.
Dates, starting and finishing points, destinations and timings are negotiable.
Why not contact our team and let us help plan your event?
Get In Touch!