Why not bring your school along to our Museum for a visit?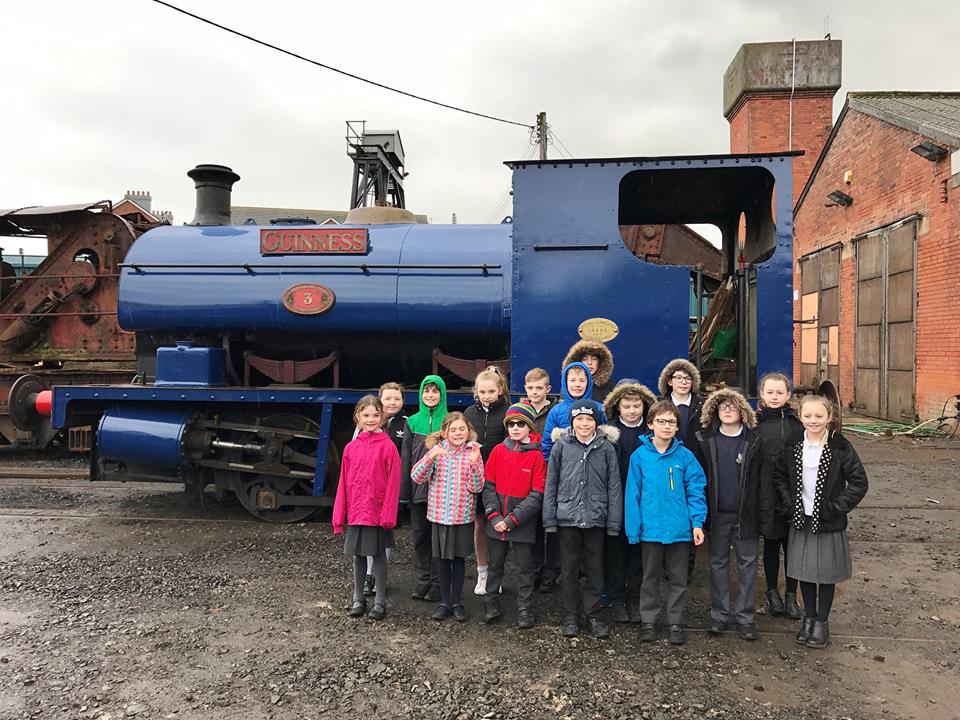 For more information and to book your visit, please contact education@steamtrainsireland.com or call 028 9358 6203
Schools and Pre-School groups will be assigned one of our volunteer tour guides to take them around the museum. Tours last around 60-90 minutes but can be tailored to your group. We encourage you to bring plenty of adults for supervision as Whitehead Railway Museum as we are a working site.
A great day out if you are working on transport, the World Around Us, local history or if your class just love trains!